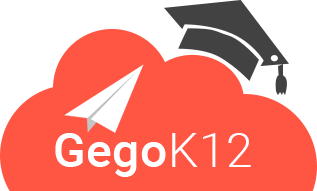 School ERP resources | Online cloud ERP
Helpful resources on School ERP, School Education, School Websites, School Marketing, School Branding, Innovation in Learning, and Innovation in Teaching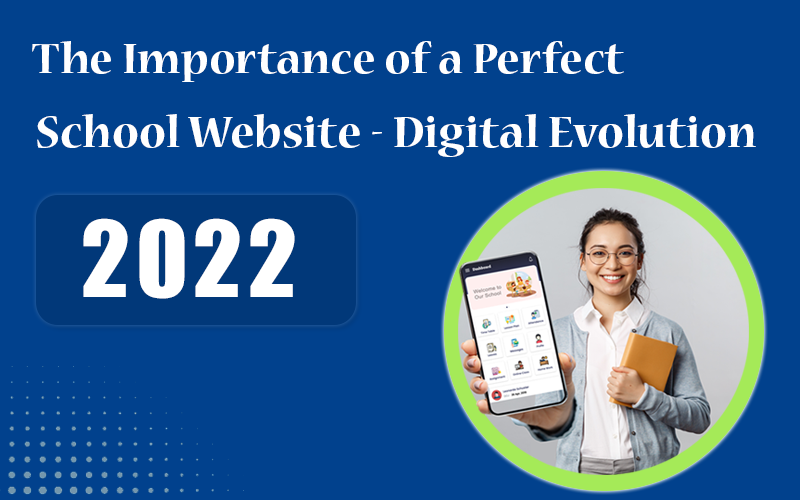 The school website is vital for enhancing a positive first impression because it is frequently the initial point of contact for visitors. As a result, the school website has an impact on the institution's overall image and reputation, which can lead to greater...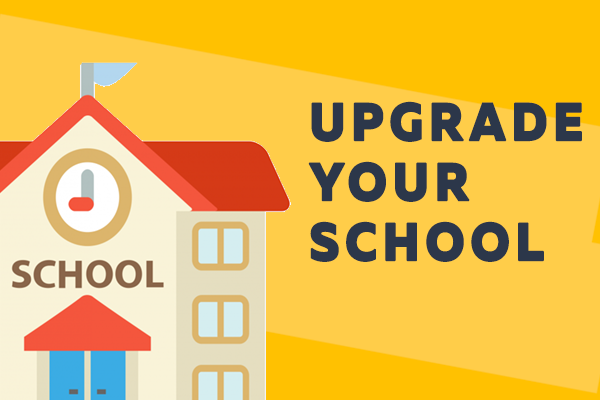 GegoK12 - School ERP System - 90 Days Free Trial
Get 90 Days Free Trial of GegoK12 School ERP System. No Contract, No Credit Card Required. Just signup with your official email and get started.
GegoK12 - School Management Software - Usecases Served