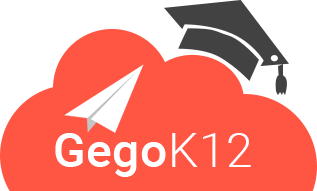 School ERP resources | Online cloud ERP
Helpful resources on School ERP, School Education, School Websites, School Marketing, School Branding, Innovation in Learning, and Innovation in Teaching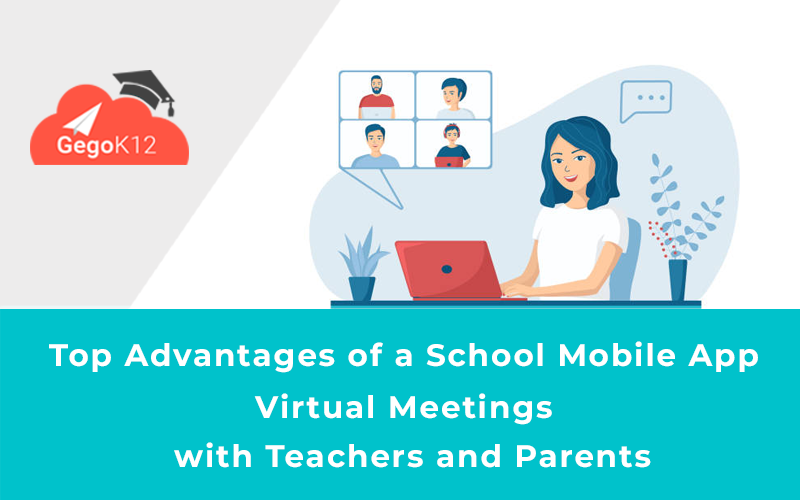 Top Advantages of a School Mobile App. 2022 has been dubbed "the" year that transformed the globe in a million ways, and it has had an impact on every industry. Furthermore, with the development of educational applications, learning has become far easier, simpler, and...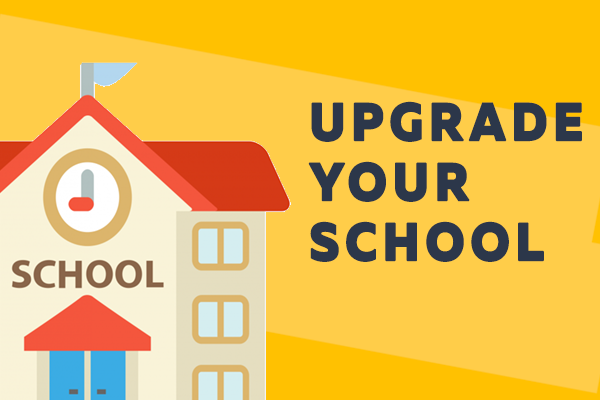 GegoK12 - School ERP System - 90 Days Free Trial
Get 90 Days Free Trial of GegoK12 School ERP System. No Contract, No Credit Card Required. Just signup with your official email and get started.
GegoK12 - School Management Software - Usecases Served