Enhancing School Safety with Driver App
Bridging the Gap between School, Parents, and Driver
The school driver's App is an invaluable tool for both drivers and parents alike. It offers a secure, reliable, and efficient way of tracking the bus, and is a great way to ensure that children arrive home safe and sound.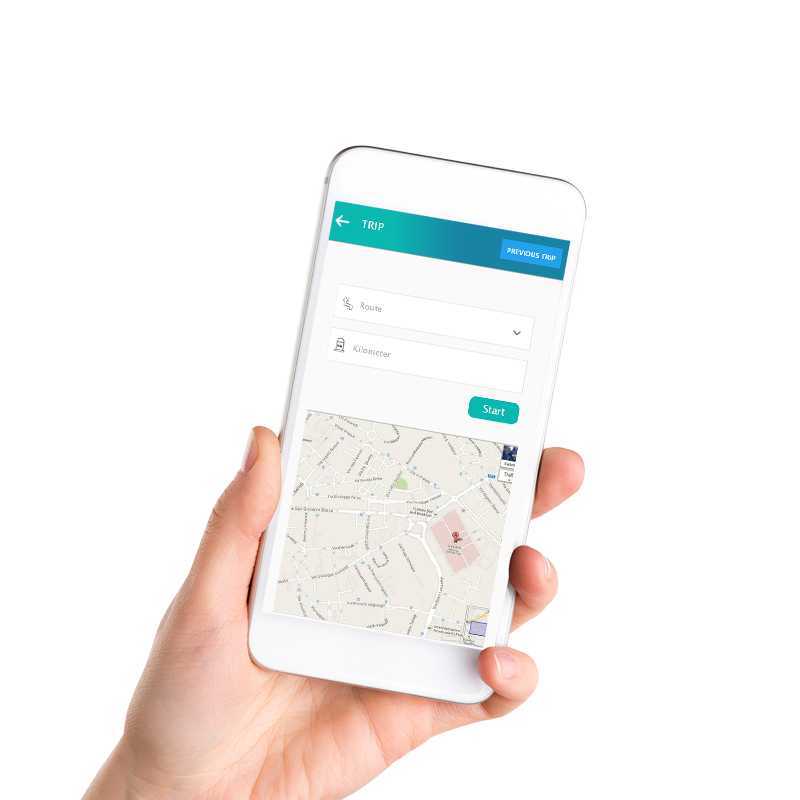 The Benefits of Driver App
A Bridge Between School, Drivers and Parents
Driver App is a powerful tool to ensure the safety of students and their families. It helps to streamline communication between parents, drivers and schools, allowing for real-time updates on the child's whereabouts. Monitor the driver's performance and make sure the speed limit is not exceeded.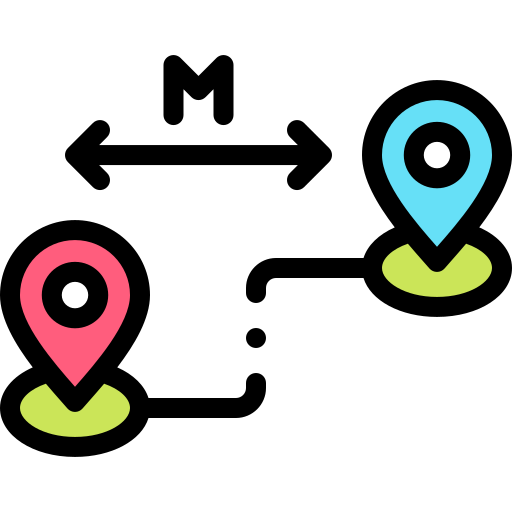 Kilometre Management
The app also allows the driver to record the kilometers before and after the trip. The app tracks the kilometers covered by the driver and helps the school to calculate the fuel consumption and other costs associated with running the bus.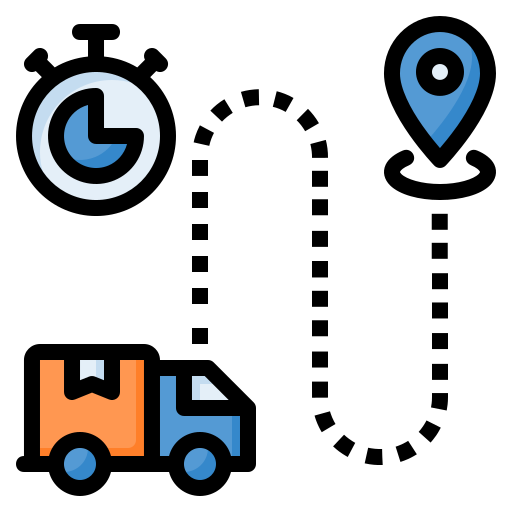 Time Tracking
The app helps to track the time taken by the driver to reach the pick-up and drop-off points, this helps to ensure the driver is following the designated route and is not taking any unnecessary detours. It also helps to ensure that the driver is following the safety guidelines and completing the journey in the stipulated time
Live Map Tracking
The app provides real-time updates on the bus location as the driver is on the move, this way the parents can know when the bus is nearby and can plan accordingly. This ensures that parents can arrive at the pick-up point on time, without having to worry about their children's whereabouts.