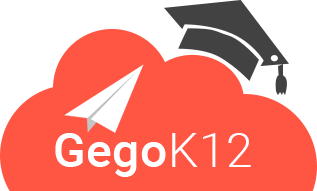 School ERP resources | Online cloud ERP
Helpful resources on School ERP, School Education, School Websites, School Marketing, School Branding, Innovation in Learning, and Innovation in Teaching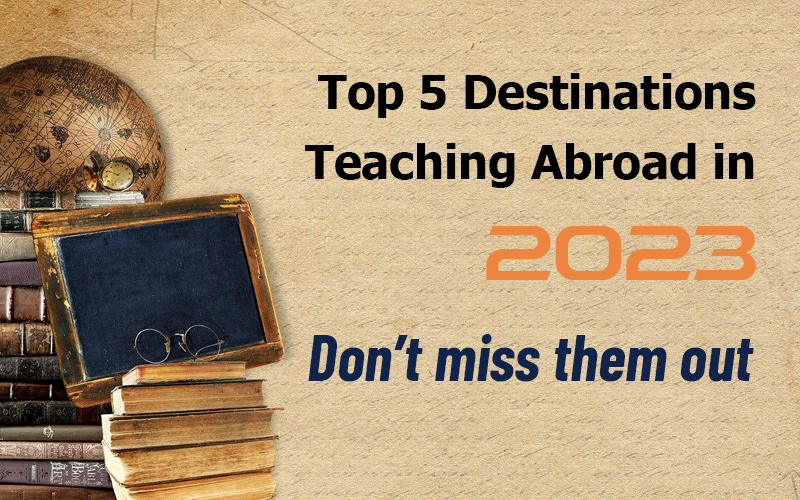 Thanks to continued globalization and the advent of the digital economy, this decade promises to be an interesting one. One emerging trend is that professors and educators may find more niche opportunities in other countries - whether they are looking for cheaper...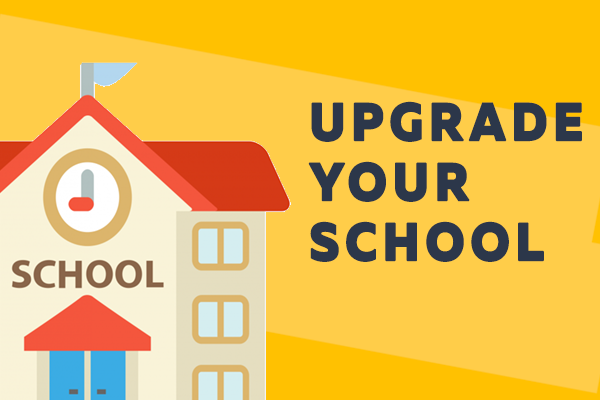 GegoK12 - School ERP System - 90 Days Free Trial
Get 90 Days Free Trial of GegoK12 School ERP System. No Contract, No Credit Card Required. Just signup with your official email and get started.
GegoK12 - School Management Software - Usecases Served