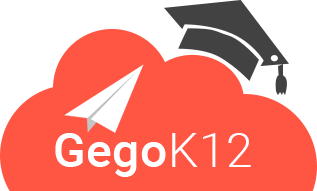 Helpful resources on School ERP, School Education, School Websites, School Marketing, School Branding, Innovation in Learning, and Innovation in Teaching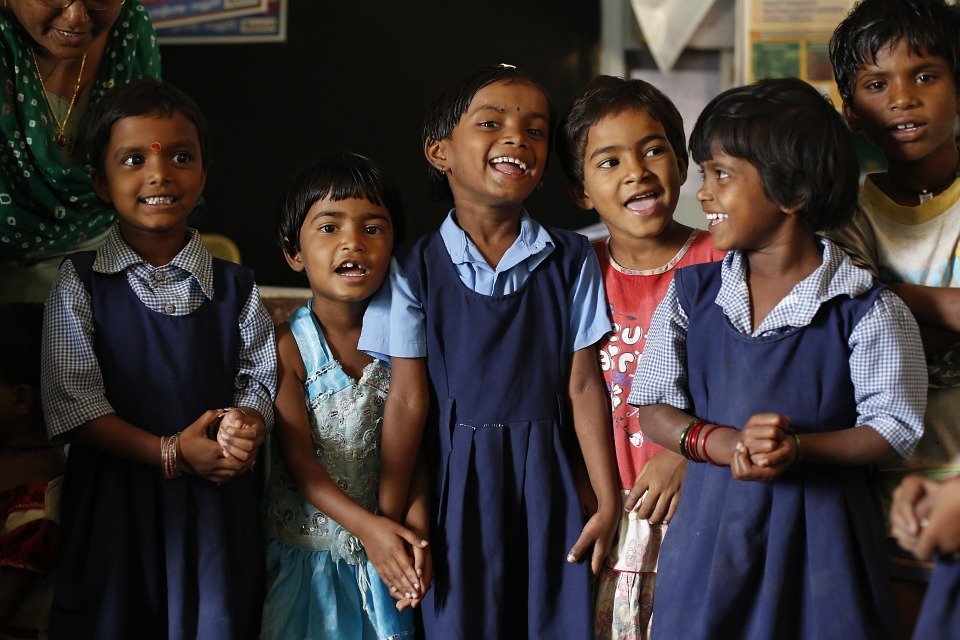 The K12 Education specialise in building in-depth information and learning process. Everyone seems to be entitled to possess education from Cradle to Grave. Moreover, education polishes our mind, reinforces our thoughts, and strengthens our character and behaviours toward others. Education is deemed a true success behind any future success.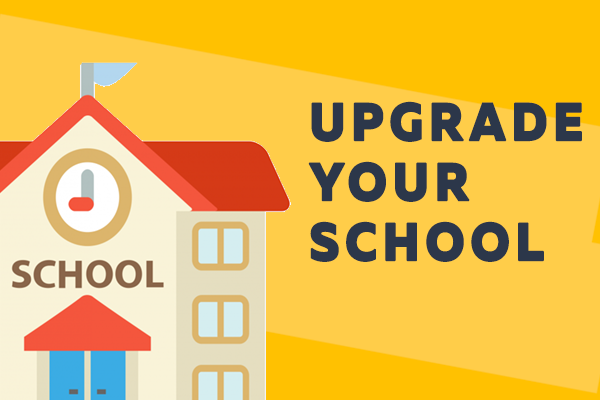 GegoK12 - School ERP System - 90 Days Free Trial
Get 90 Days Free Trial of GegoK12 School ERP System. No Contract, No Credit Card Required. Just signup with your official email and get started.
GegoK12 - School Management Software - Usecases Served