GegoSoft has been providing cost-effective school website design and development services. We focus on building school branding and communication in the right positive way.
School Website Design and Development Services
If you're looking for a great new website for your school, you've come to exactly the right place. Our team has experience in developing websites for Pre-School,  Nurseries, Middle Schools, High Schools, and Academies. 
# Secure & Reliable # Easy To Update # Cost-Effective #Meets Education Department Requirements #Mobile-Friendly & Fully Responsive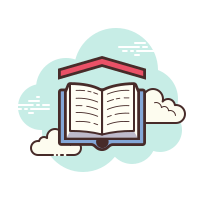 Complies with Education Department Requirements
You can be confident with a new Concise Digital website for your school. We've been building websites for schools for over 15 years and know exactly what is involved to meet Education Department requirements.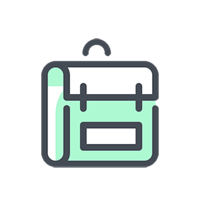 Unique Design for Your School
Every school website we create is different. We don't use templates. Your website will look great, customised specifically for you. We know that your students, teachers and parents need to enjoy using your new school website, and we want you all to love it!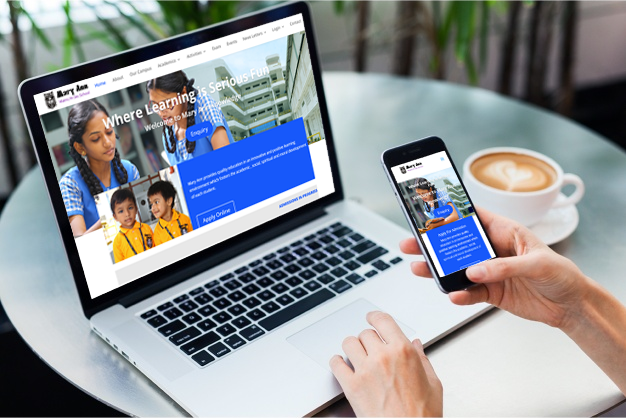 Mobile-Friendly & Fully Responsive
A fully mobile-friendly website is vital for all schools as more people access websites on their phones than on desktop computers.
Your new website will be built using the latest responsive technology so it works well on all popular devices including mobile phones, tablets and desktop computers.
Enjoy peace of mind with your new school website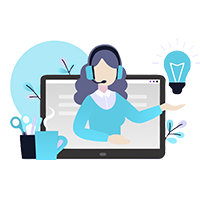 Easy-To-Use Website Admin
The #1 thing schools have always asked us for is to make their website as easy as possible to update. We promise your website will be easy to use, and easy to update. This is not just important; it's essential.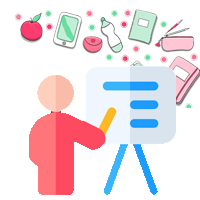 Full Training Included
You and your team will be able to do the regular updates needed. Full training is included with every website so you learn exactly how to maintain your website yourself.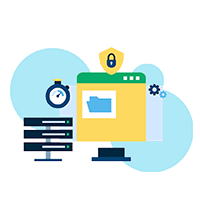 Fast & Secure Website Hosting
Your website needs to be securely hosted, and must load quickly for visitors. We will host your website on our high-speed, secure website servers.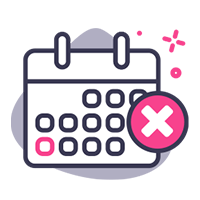 No Long Term Contracts
There are no long-term contracts with us. And there are no tricky 'Terms and Conditions' to lock you in. You can move from us at any time, although we're pleased to say, most clients choose to stay with us for years.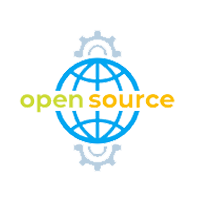 Website built in flexible Open Source
Almost all of our school websites are built using WordPress. WordPress is free 'Open Source' software, and is very reliable and secure when maintained regularly.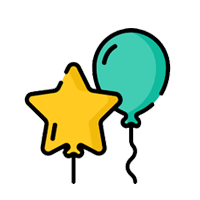 Freedom to Move
Importantly, you are not locked in to using Gego soft in the future. You own your website, and if you want to move or get other tech people to work on it, you can.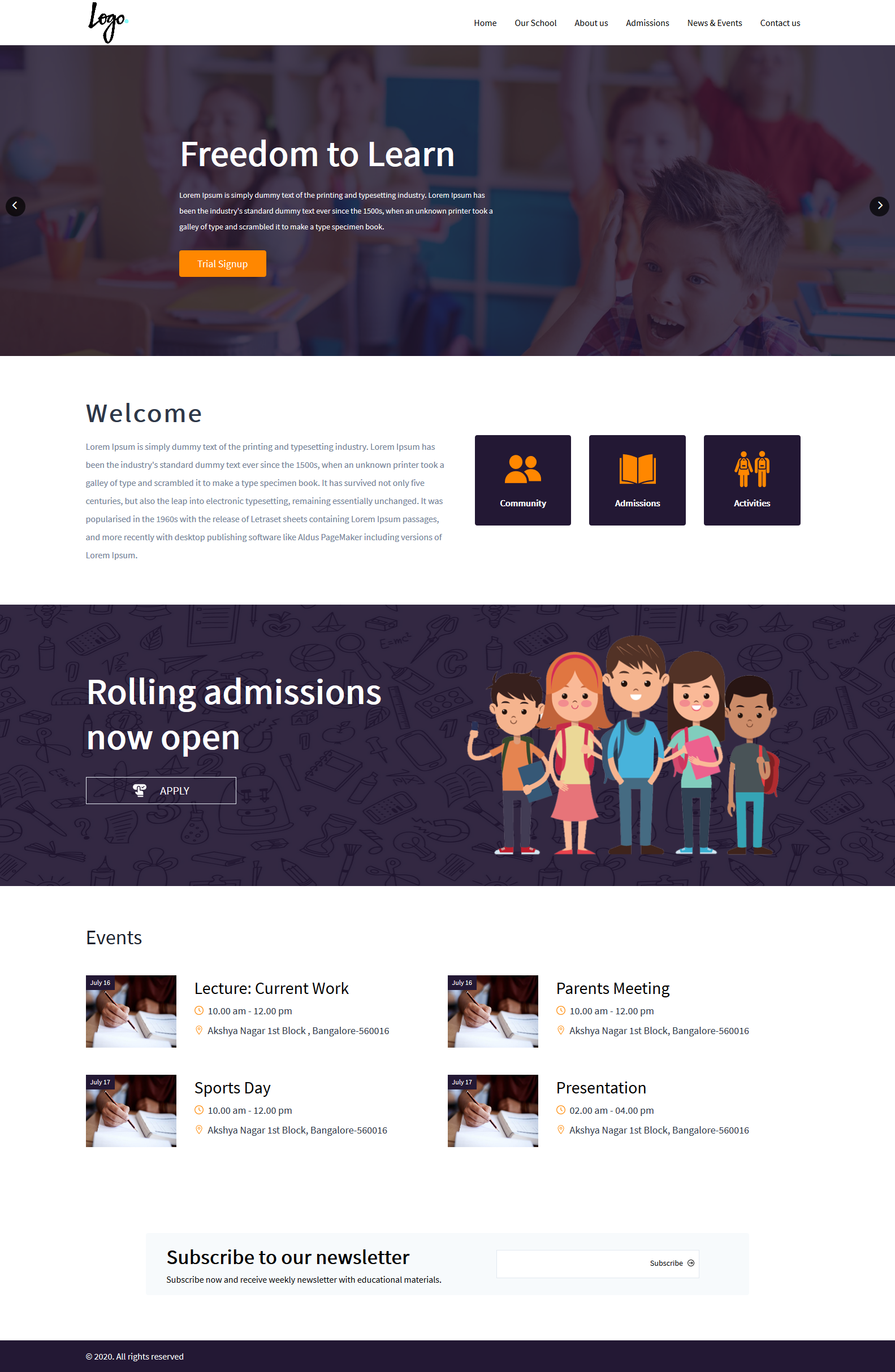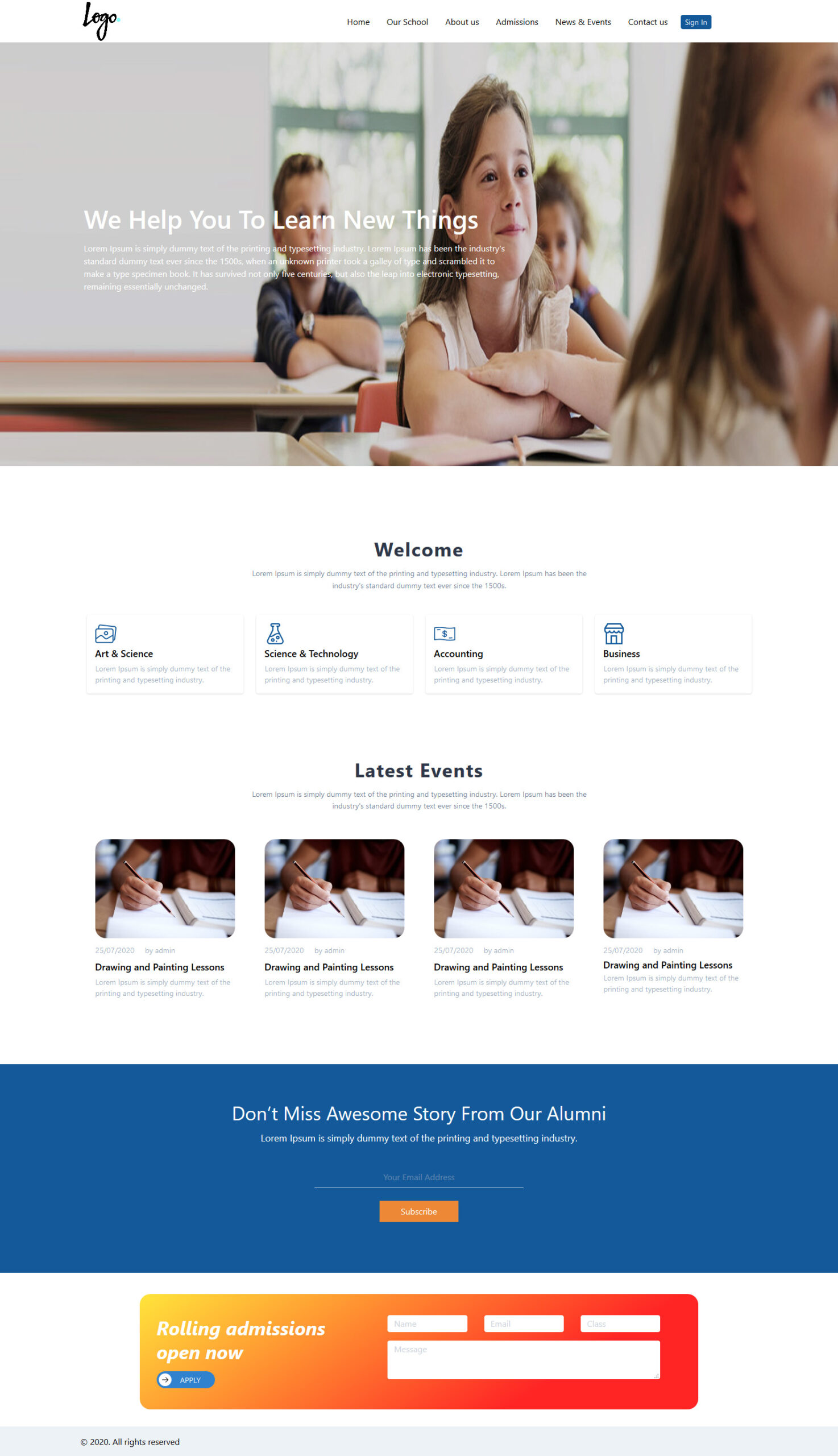 Are you ready to start a Project ?
Our design team is happy and excited to work with you. We can bring your
school's branding, website, prospectuses to life & create impact with parents
and students.