Safe rides, secure journeys
Keep your kids safe just click and track!
Conductor App is an innovative and reliable solution for tracking and monitoring student attendance and route detail management.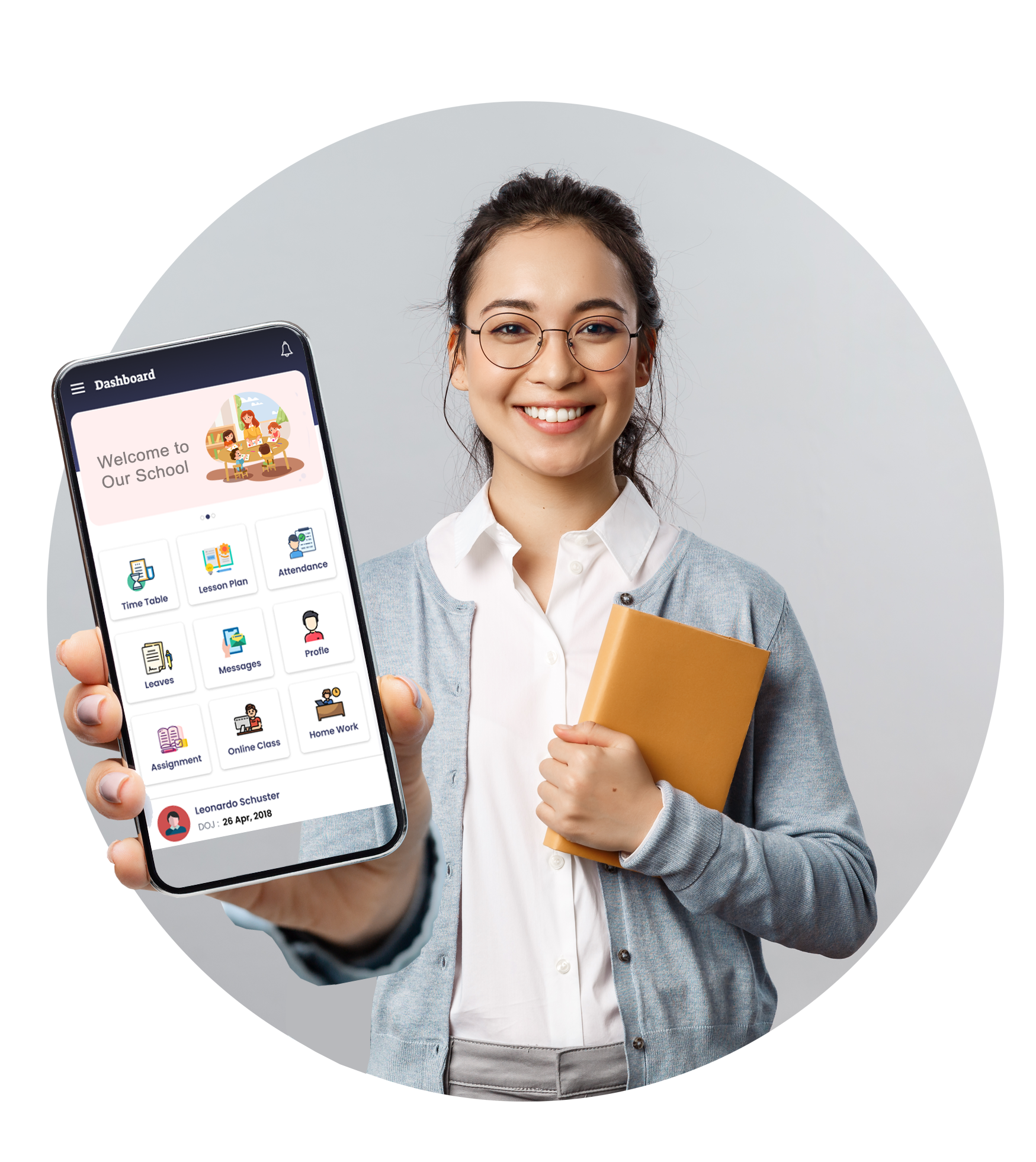 Safety and Convenience at Your Fingertips
Seamless Attendance with Conductor App
With this app, parents can receive notifications when their children board and drop off the bus, ensuring their safety. The app is designed to be user-friendly, making it easy to use.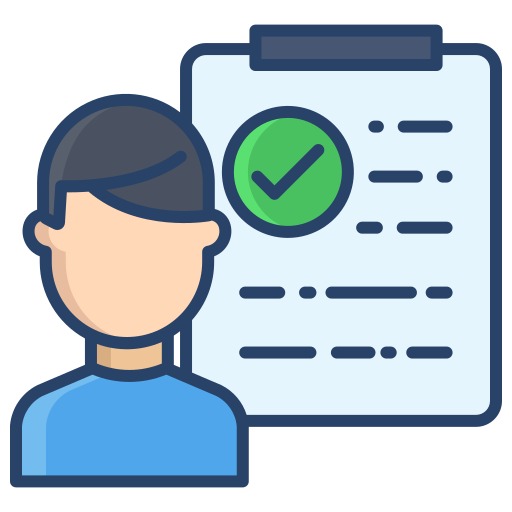 Attendance for boarding and dropping
Parents are notified of the attendance and can rest assured that their children are in safe hands. With Conductor App, parents are able to have peace of mind knowing their children are receiving the utmost care and quality of service.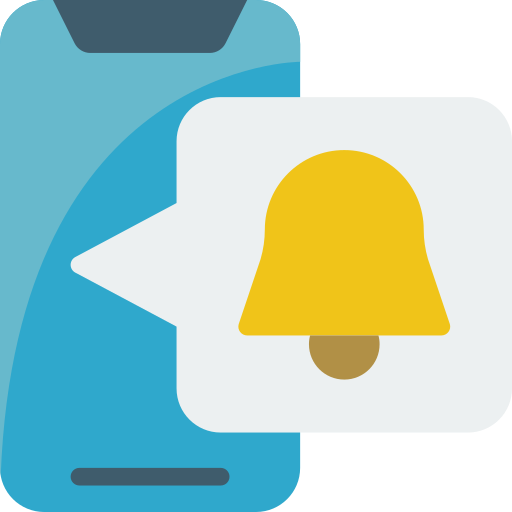 Parents Notification
On-time notifications about the student's attendance enable parents to be worry-free. The interactive dashboard provides a clear overview of attendance and route details, enabling parents to make informed decisions.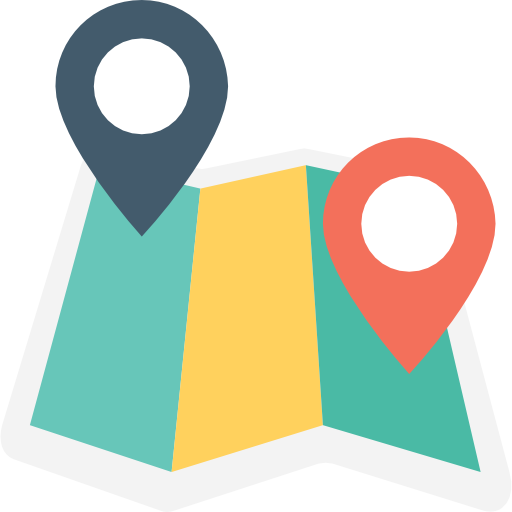 Route Detail Management
The app also allows parents to manage route details, ensuring that their children are receiving the highest quality of service. With Conductor App, bus conductors can easily mark attendance for boarding and drop with a simple click. The app also helps to keep track of the routes, ensuring safety protocols are followed and any mishaps are avoided.