All the support you will need to run Next – Gen school
At GegoSoft, our job doesn't end with getting your School Portal applications up and running. Through our post-implementation support services, we will continue to ensure that you enjoy a seamless experience with all your applications. Our support services are also available to you if you are already using GegoK12, purchased and implemented through another vendor. Just tell us what you need help with and our team of  professionals will start working on resolving your issue in no time.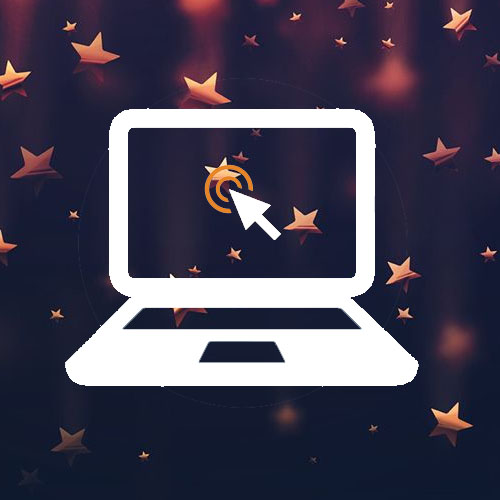 Free Demo's
Our Product expert team will give you complete product live demo. They will explain every module and give clear insights.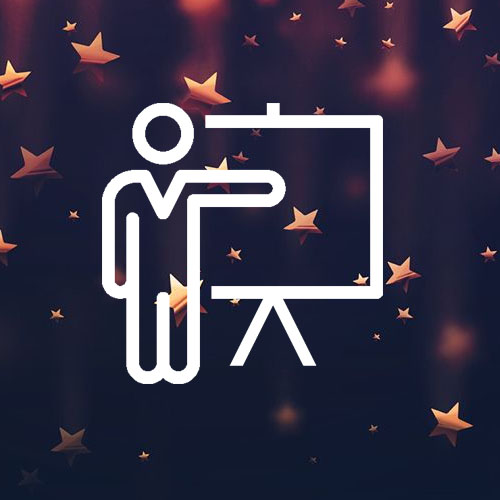 Free Training
Our product support team will arrange the role based specilized training for School Admin, Teachers, Librarian, Account staff and non-teaching staffs.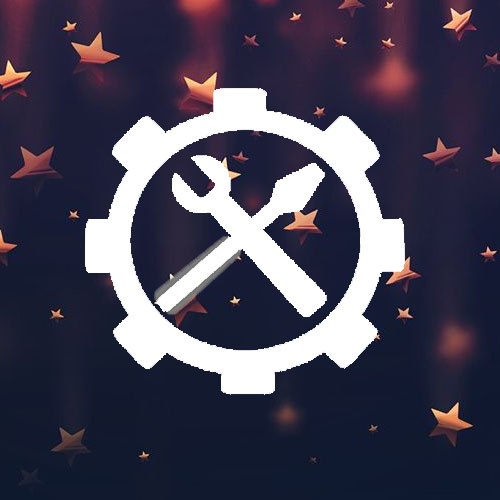 Dedicated Lifetime Support
We provide dedicated support via Support Ticket System, Phone Calls and Chat messenger. Support include assitance in set-up, configuration and technical support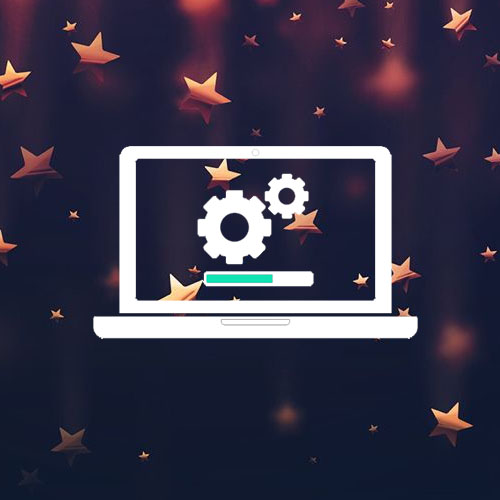 Software Updates
For self-hosted editions 1 Year free software upgrates and for SaaS version, automated lifetime software updates. All software upgrades will be well-communicated and hassle-free.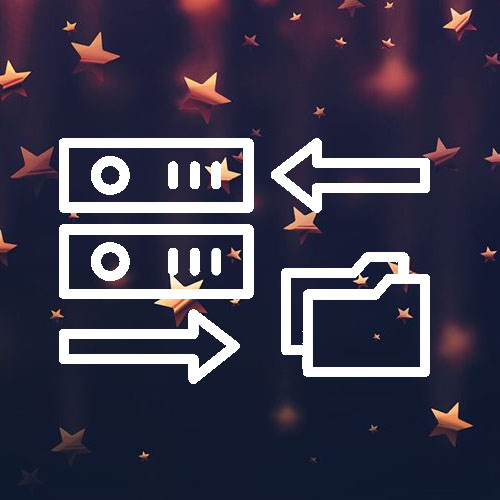 Data Migration
If you are using any existing ERP solution or self-made / in-house program, our expert team will analyse and do the data migration for free.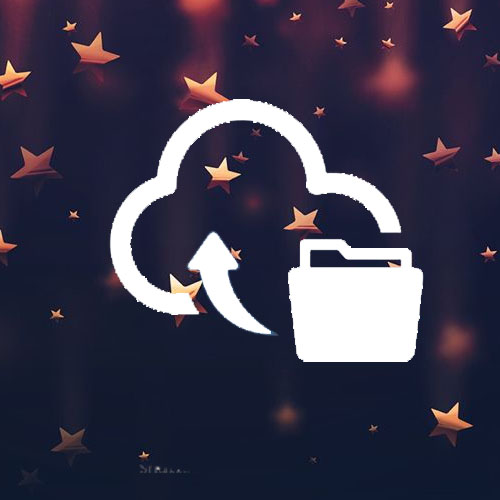 Data Security & Backup
Our database servers are hosted in Amazon Web Services, Mumbai Region. All backups mechanism is automated. Data is secured with enterprise level encryption.