Do you need the No.1 Best school management software in Karnataka? Then GegoK12 is the best school administration software that offers free school ERP services. It focuses on putting the school on a digital platform so that learning does not fall behind.
A Complete School ERP Software in Karnataka
GegoK12 education is a streamlined and cost-effective approach to operate a school since it combines all school administration capabilities in a single app and a browser-based interface. Whether it's a student or staff attendance, homework, payments, or communication with staff or parents. It offers all of this and more in a very simple user interface.
You can make GegoK12 school management easier with our customized School ERP Software. GegoK12 School Management Software was developed to help with school administration. You can even keep track of and schedule both academic and extracurricular activities for an individual or a group. Try it with our simple school ERP automated solution and see how much of a difference it makes.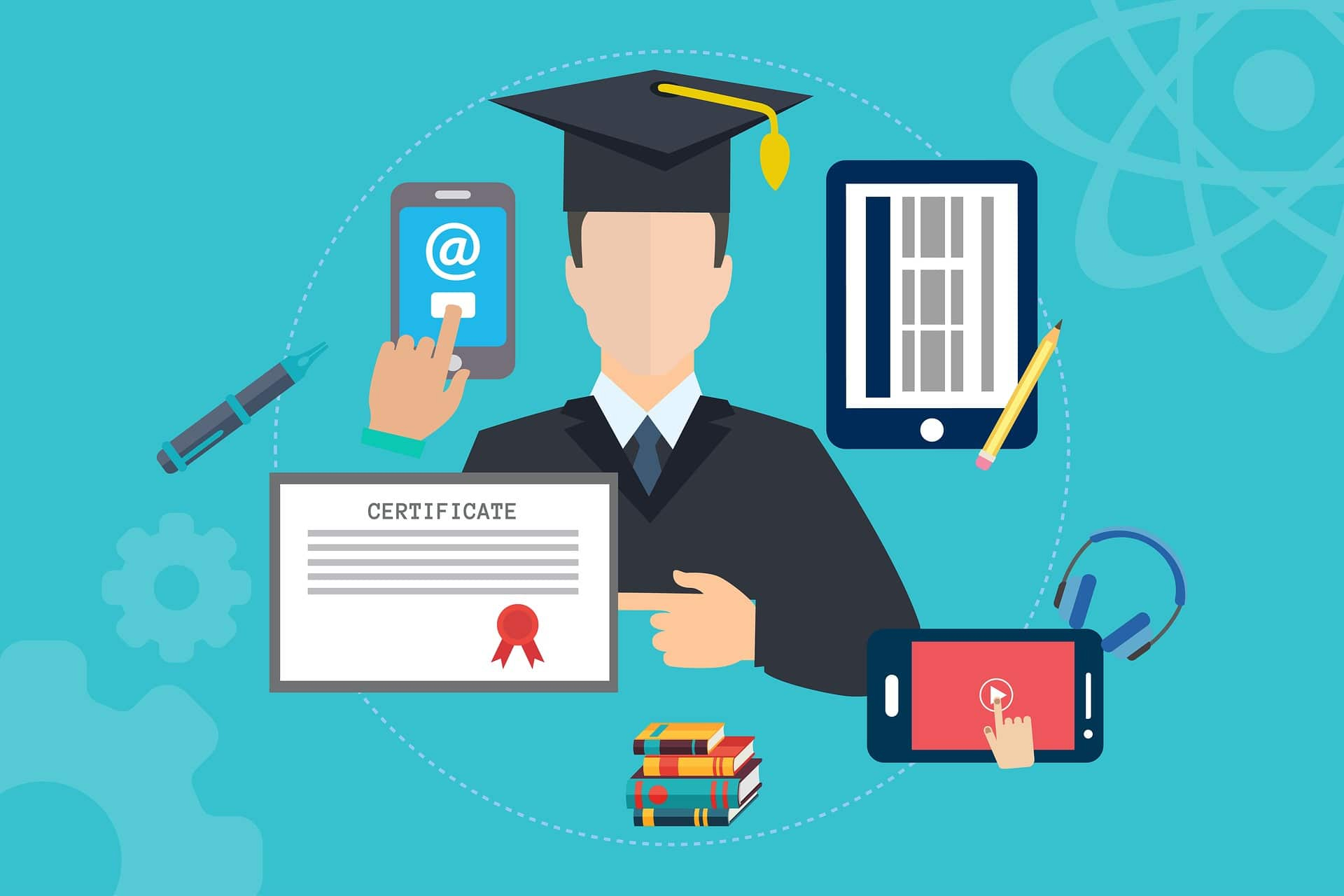 Cloud Technology and Fully Managed
The complete solution is built with Amazon web services(AWS), the most robust and scalable solution.
Integrated Solution
GegoK12 has built in modules for SMS, Push Notifications, Calendar services, Chat System, Video class Rooms and File / Media Storage solutions.
Pay as you use Model
GegoK12 is delivered as SAAS (Software Application as Service) and the billing is based on the students count. Simple pricing, no need for high initial investment.  No long term contract bidding.
Feature Upgrades
Being served as SAAS Application, out team is constantly improving the user experience and adding new functions and features. All upgrades will be available at no additional cost.
Highlights and key Modules
Classroom Management
Effortlessly do the classroom activities like Attendance, Homework giving, Assignment, Quiz, Study material distribution. Also publish notice specific to the class. All info synced to Parent Mobile also.
Student Information System
Every single student of detail recorded swiftly including student info/Parent Guardian info, addresses, communication points, emergency contact, habits, health allergic info, mode of transport, driver info, marks scored, assignments, attendance, behaviour remarks and achievements or volunteer participations.
Calendar
Calendar is a powerful feature. It records the Holidays, key school events, exam dates. A dashboard widget also shows student Birthday, Staff/Teacher Birthdays and work Anniversaries.
Student Information System Image Galleries, Media Library & School Journal
With unlimited Cloud storage, the key files and media are stored and presented with ease.
User Groups
8 user groups supported readily. Admin, Reception, Teaching Staffs, Non-Teaching staffs, Parents,Students, Librarian, Alumni or Old Students.
Lesson Planner, Quiz Builder, Assignment Tracker
Teachers and students are effectively use the teaching tools and experience the advantages of going paperless.
Administrative Tools
Time table management, fee reminders, mass communication, push notifications, search & export of students data will help administrative peoples greatly.
Inventory / IT Asset Management
A full featured inventory management tool to manage all assets and manage the vendors. With proper implementation, it is easy to track stock, ownership and warranty info in a just a scan of QR code.
Mobile App for Parents
Through Mobile App, parents can access their childs Homework, Attendance, teacher remarks. They also can check school event calendar and notice board. They can submit their feedback and suggestions also.
Web Portal for students
Through web portal the students can access their assignments, take quiz and collaborate with project group chat rooms.
Grading & Report card
Feed the marks and auto generate the mark sheet. Module support CBSE grading system and grading for co-scholastic areas.
Payroll Management
Easily mange employee's financial records including salaries, incentives, bonuses, deductions, taxes and net pay.
Exam Scheduler
Schedule class tests, term tests  and exams. Schedules auto published to calendar and parents mobile app.
Reception
The front office module helps to record visitor logs, call records and postal records.
Library
Library module helps to handle the catalog of books and records the lending books and late fee and penalties.
Chat Room/ Group chat
group chats and chat rooms to channalize the communication.
Alumini
Alumini or Old students is designed as self service portal to aggregate their profile data and serve as useful database
Online Video classes
Upto 50 members can enrolled in a Video class Session and videos are auto recorded for after live viewing.
Ready to Upgrade Your School
Our friendly and experienced tech advisor will guide you on how to setup the School ERP System. The advisors will show you the demo of the software and answer all your questions. Book a demo session.
Popularly Searched for: School Software in Karnataka, School App in Mangalore, School Management Software in Bangalore, School Automation in Karnataka, School Website Design in Karnataka, School Management System in Karnataka, School Attendance Software in Karnataka, School ERP Software in Karnataka, Cloud ERP Software Mangalore, School Software Bangalore, School ERP Software Bangalore
GegoK12 - School Management Software - Usecases Served