1. AAA International school CBSE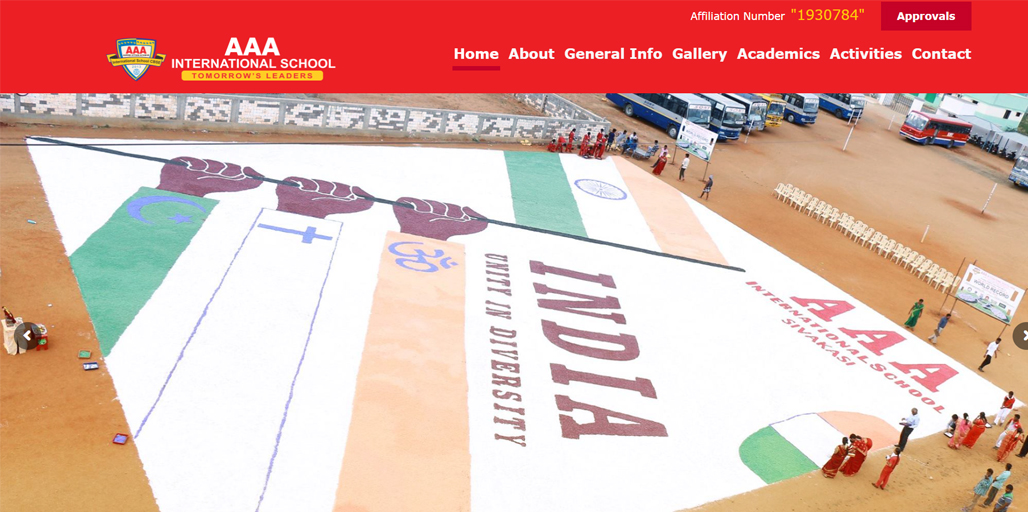 AAA International school (CBSE Curriculum) is one of the best school offering education in par with the international standards and all-round development of a child in the fields of Art, Crafts, Yoga, Music, Sports and other extra curricular activities as well as special attention for children with learning difficulties .
Address
828-A, SN Puram Rd, Thiruthangal, Sivakasi, Tamil Nadu 626130
Email
aaaintlschool@gmail.com
2. Hayagrivas International School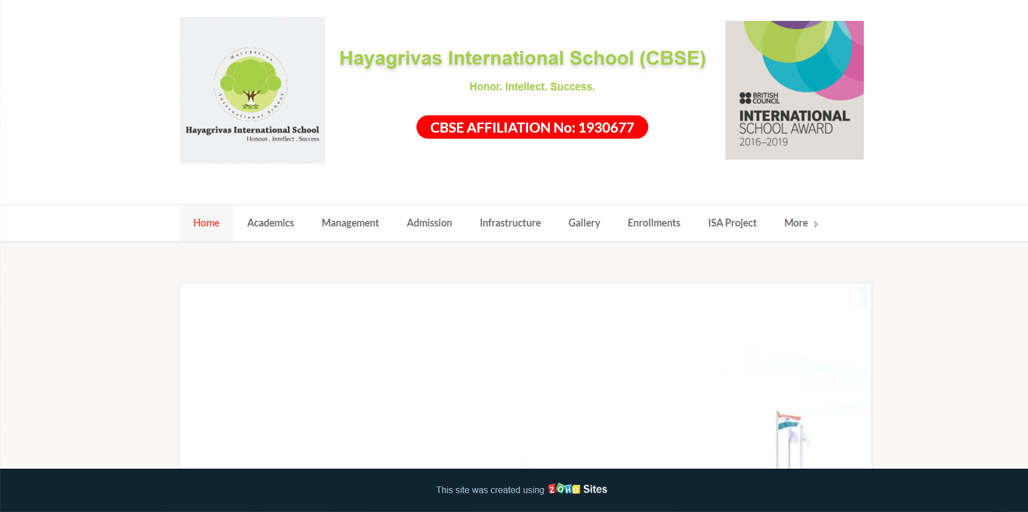 HAYAGRIVAS INTERNATIONAL SCHOOL follows CBSE curriculum with the guidance of NCERT supplied material and some books from leading publishers for guidance. The School also adheres to Continuous and Comprehensive Evaluation (CCE) under the guidance of Central Board of Secondary Education (CBSE), Delhi.
Address
Hayagrivas Gardens, Pernaickenpatti, Sivakasi, Tamil Nadu 626189
3.Arasan Mount Litera Zee School(CBSE)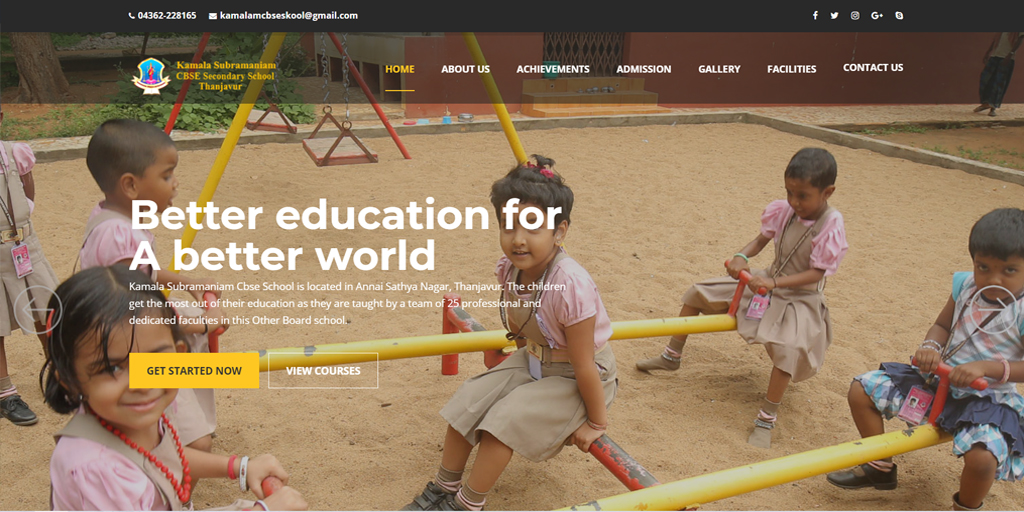 34C / 3, Srivilliputhur – Sivakasi – Virudhunagar – Aruppukottai – Tiruchuli – Narikudi – Parthibanoor Rd, Thiruthangal, Sivakasi, Tamil Nadu 626130
4. Mount Litera Zee School Sivakasi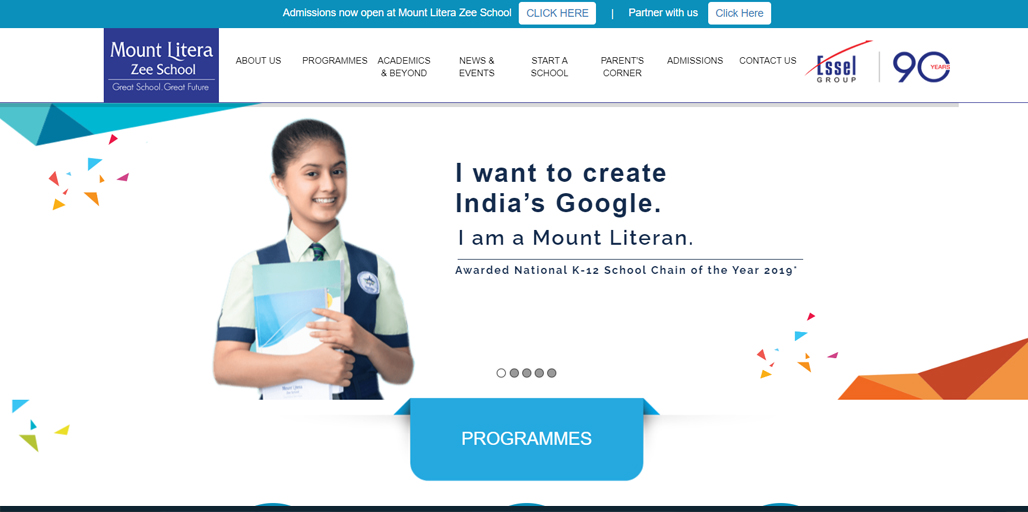 Litera Octave is the core belief of every Zee School. It is a proprietary pedagogical model that has been honed over years of research and development. It integrates the various pillars that impact the children during their learning and development in school.
Address
749, virudhunagar, sivakasi main road, Thiruthangal, Sivakasi, Tamil Nadu 626130
Email
franchise@zeelearn.com
5. Sivakasi Jaycees Matriculation Higher Secondary School
The inner power and formulating energy of ARR SL VIDYASHRAAM will flow in to the heart and soul of every student even in the first step itself.
Address
Vilampatti, Road, Sivakasi, Tamil Nadu 626124
6.Sidharajaa International School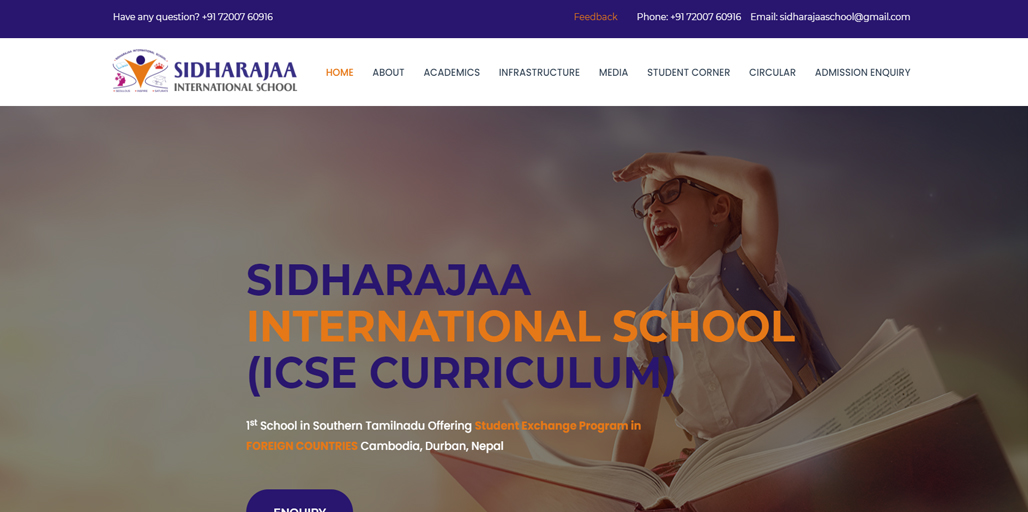 SIDHARAJAA INTERNATIONAL SCHOOL (ICSE Curriculum) is established in the year 2014 at Sivakasi, India. The school is running from the programmes Pre KG to Grade VIII.
Address
KAMARAJAR ROAD (RAILWAY FEEDER, opposite to LAKSHMI VILAS BANK, Sivakasi, Tamil Nadu 626189
Email
sidharajaaschool@gmail.com
7.SRI KRISHNASAMY INTERNATIONAL CBSE SCHOOL
Sri Krishnasamy International School, is a fully air-conditioned High-Tech school. It is run by Sri Krishnasamy Educational and Charitable Trust. Mr.K.Raju, a Sivakasi based industrialist is the chairman of the school. The school is located at Maraneri (Vilampatti), Sivakasi(west) on the Sivakasi- Alankulam State Highway Road.
Address
Maraneri, Tamil Nadu 626124
Contact
7094486707,7094486708
Email
srikrishnasamycbseschool@gmail.com
8. Southside International School (Cbse)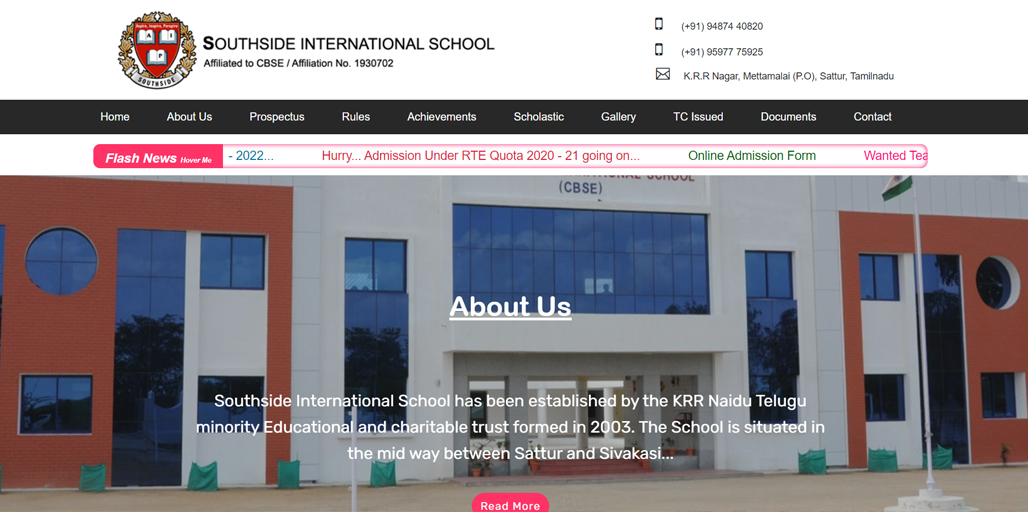 The managing trustee and correspondent of this institution, Professor A. Sreenivasan M.Sc., M.Phil., is an eminent personality with accomplished educational experience. He has involved himself in the growth of this institution. His aim is to bring this institution on par excellence.
Address
Virudhunagar, Tamil Nadu 626108
Contact
(+91) 94874 40820, (+91) 95977 75925
9. Wisdom wealth international school,sivakasi.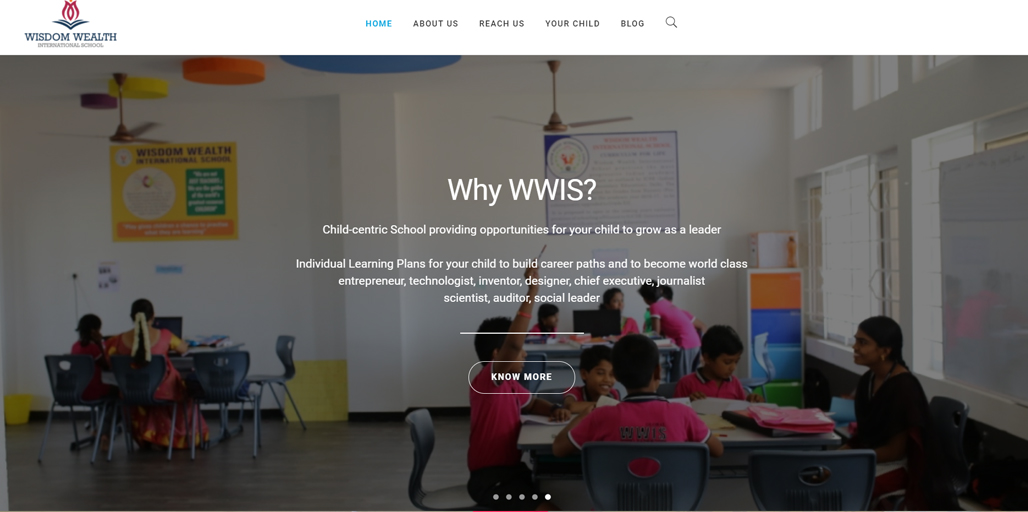 Wisdom Wealth International School, one of the top ICSE schools in South Tamilnadu, was established with a vision to create leaders for creative age with personalized learning.
Address
898,sirukulam road, mehta office building, Sirukulam, Tamil Nadu