Intellect SuperCharger Ventures is a company. Learning from Coherent 2.0 at an EdTech Zoom Meeting. The worldwide lockdown has looked down on education and enhanced distance learning innovations. The pandemic had a major influence on education systems throughout the world, causing schools and educational institutions to go down almost completely.
As a result, EdTech platforms were developed to assist millions of Indian students with two significant issues: first, assisting them in self-education, and second, shielding them from the dangerous COVID-19.
Through personalization and flexibility in learning, streaming video, games, and immersion, more informative EdTech platforms improve the way students learn. 
SuperCharger Ventures Coherent 2.0 in EdTech Zoom Meeting will serve as an external outlet for innovation and scout novel EdTech solutions for members of FOME's institution.
Nick Barniville, Associate Dean of Programs and Director of EdTech Lab at ESMT Berlin, commented on the partnership with SuperCharger Ventures: "This is how fast growth in online education is leading us to produce new content and formats to satisfy the needs of learners.
The evaluation and curation of technology have become a big concern.
"As education starts a new era, the demands and expectations of postgraduate students have changed dramatically," says Alessandro Di Lullo, co-founder of SuperCharger.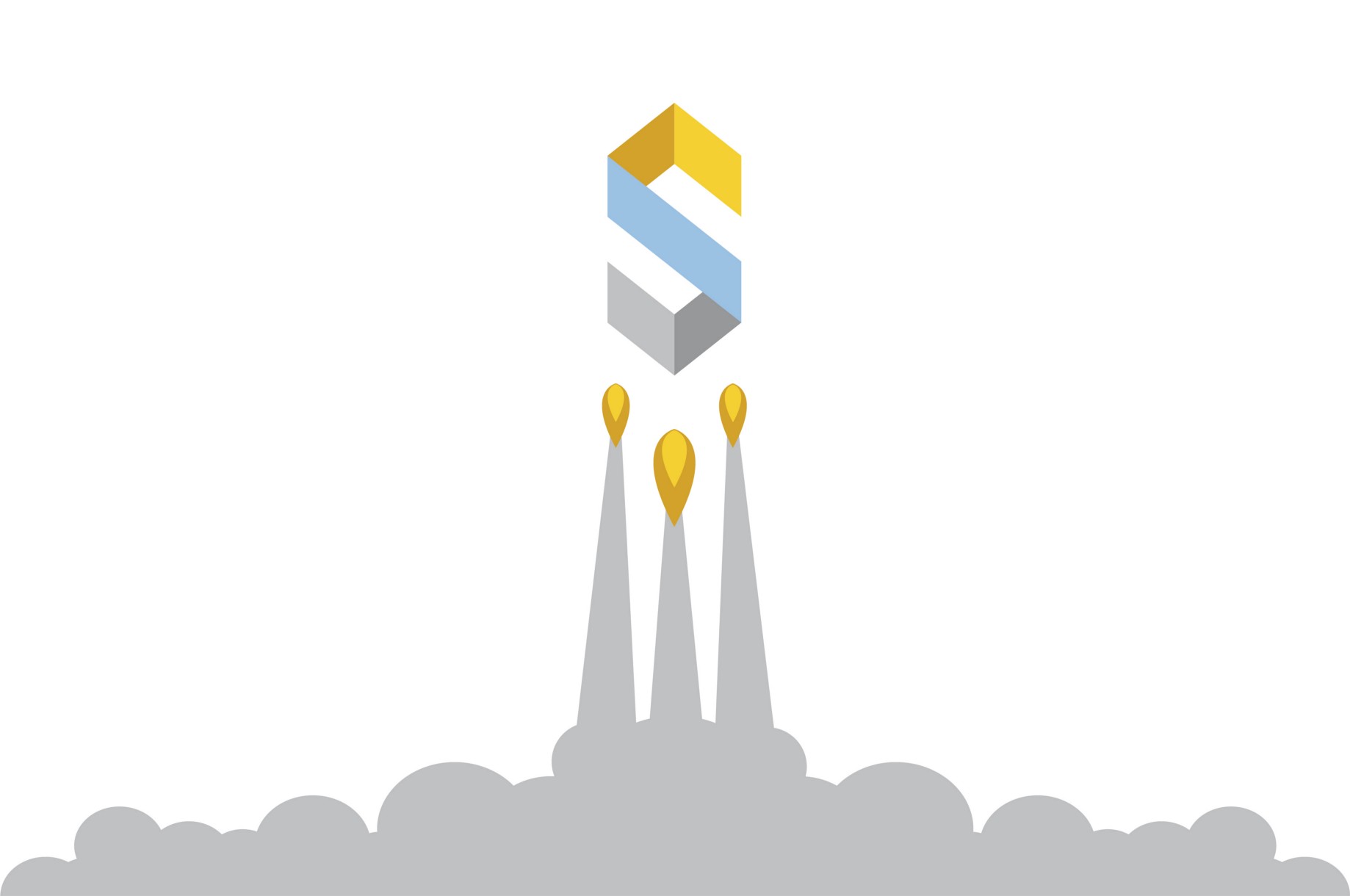 Interesting ventures of Supercharger:
SuperCharger Ventures is a New York-based technology firm.
SuperCharger Ventures is a cross-border EdTech Accelerator with offices in London and Hong Kong.
They have received 235 entries from 58 countries for their second online accelerator program, which starts in May 2021. SuperCharger Ventures is now also working on the first EdTech crowd-sourced book in the world and an EdTech MOOC reference.
SuperCharger Ventures is the first EdTech accelerator to stimulate worldwide expansion for both early and growth-stage startups.
 The following is a list of numerous amazing ideas from all innovators:
 Noodle:
A noodle is a unique tool that enables AI-based adaptive tutoring and exam preparation and evaluation generation and rating by pressing a button by educators. Students use chat to participate in dynamic speech and get customized coaching. With Noodle Factory, educators may save nearly 400 hours a year!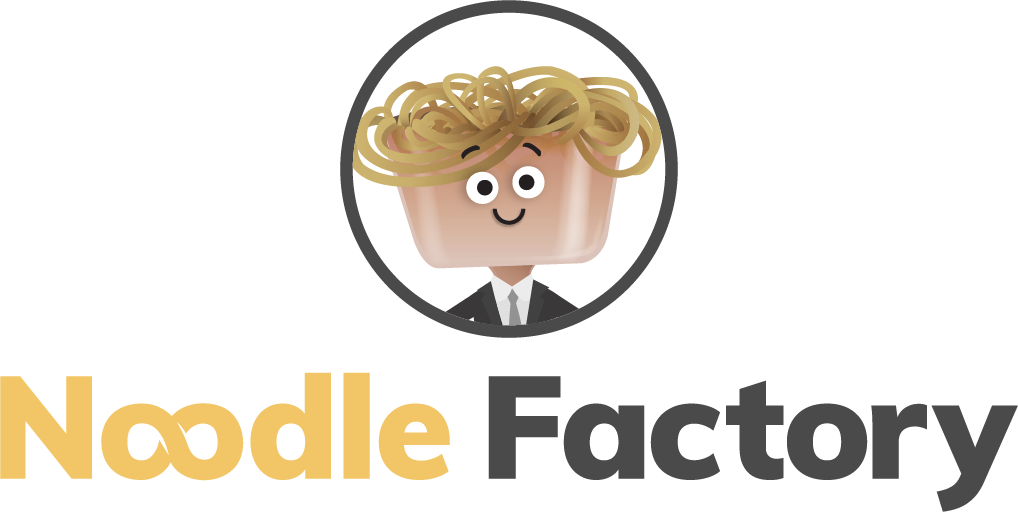 VYGO:
Vygo provides individualized assistance to each learner. Vygo isn't just a peer mentoring app anymore. For colleges and universities, Vygo offers a variety of peer and student support activities, ranging from advisers to specialist alumni to class-specific peer teachers. 
Inflection Point Intelligence:
IPI's mission is to bring the greatest career-related education to anyone with internet access by combining academic and practical teaching with active networking.
Through a combination of practical guidance and face-to-face networking, professionals all over the world have been able to advance their careers.
The IPI Career Network was launched by Inflection Point Intelligence to deliver the benefits of IPI's networking expertise to more professionals throughout the world.
Akadasia:
Akadasia, a Singapore-based mission-driven education technology company, was founded in 2019 with the goal of Empowering Educators Everywhere. FREEJOO, THE Global Community for Educators, is how they do it.
collabED by FREEJOO
Educators from all over the world may connect, discuss, and share ideas on this social networking platform for educators. On FREEJOO, there are currently over 100,000 educators in over 35 countries.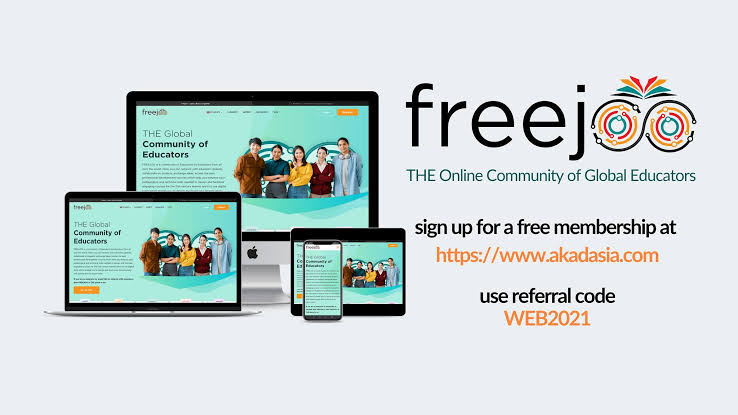 GraphoGame:
GraphoGame is a tool, game, and method for teaching children's and primary school children early reading skills in a variety of languages. 
GraphoGame blends Finland's expertise in education and special needs with state-of-the-art neuroscience research data to offer 1-on-1 reading support for millions of youngsters worldwide.

Bessern: 
Bessern integrates learning into action by combining behavioral research and technology. To make change easier, relevant, and individualized, they integrate technology with a live human connection.
Bessern connects the connection between self-actualization and mental health, two fundamental requirements for success at work. When people are at their mental peak, they can learn more effectively.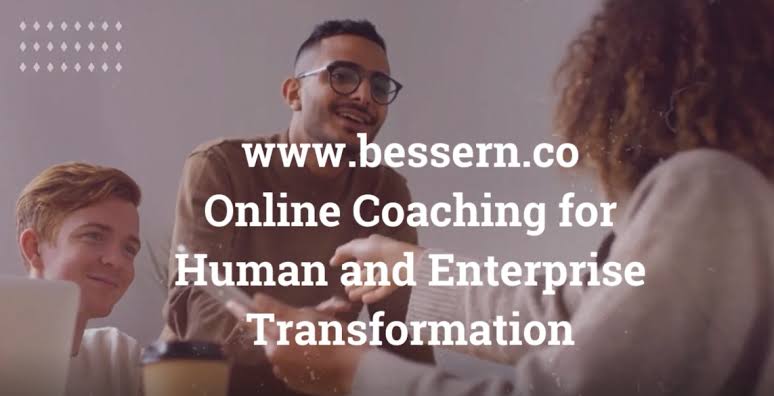 UpgradeAcademyGlobal: 
Increase your chances of acceptance to the greatest colleges in the world by 2-8 times! Their mentors are graduates of prestigious universities such as Harvard, Cambridge, and Oxford, among others.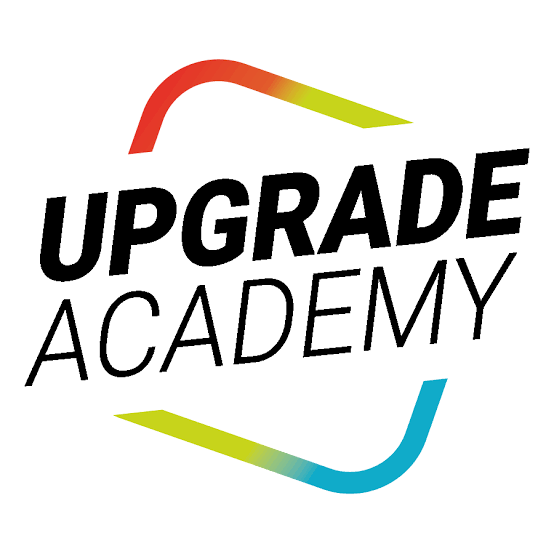 As many entrepreneurs have such wonderful ideas, I'm delighted to participate in the EdTech Zoom Meeting in learning from Coherent 2.0. 
Ed-Tech provides career-relevant programs from universities of the world's leading demand areas. 
I hope that all of you enjoyed reading this post.