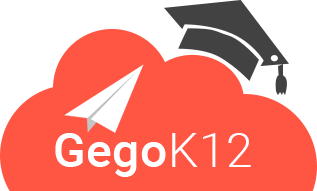 Helpful resources on School ERP, School Education, School Websites, School Marketing, School Branding, Innovation in Learning, and Innovation in Teaching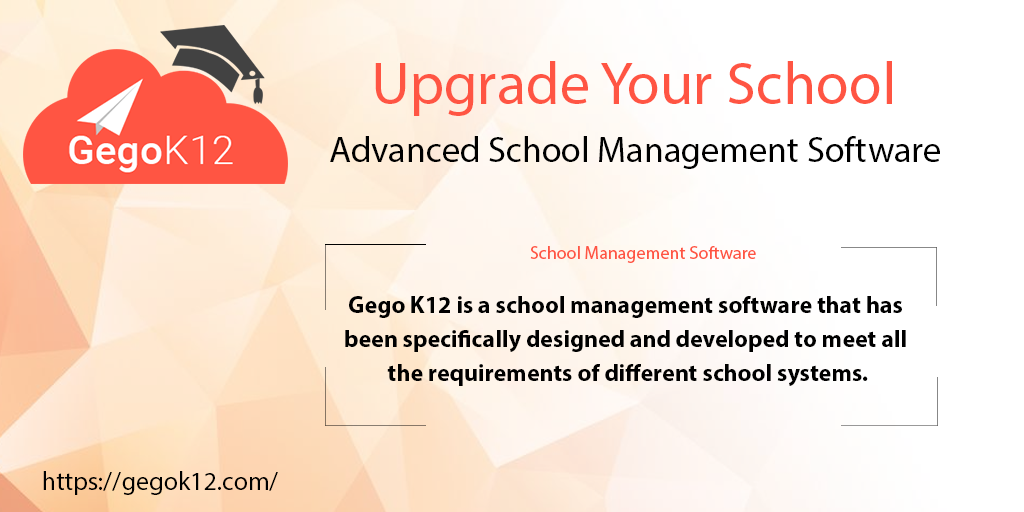 GegoK12 is ideally suited for managing school and pre-school fees; school expenses may be simply managed with our GegoK12 software. Bookkeeping data are kept on students and children. Printing payment receipts is simple. Student payments and accounts can be recorded...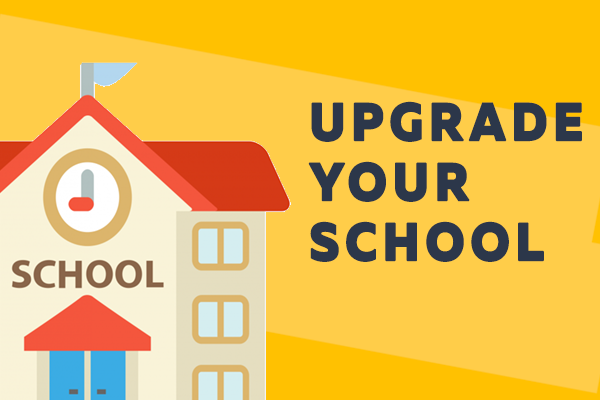 GegoK12 - School ERP System - 90 Days Free Trial
Get 90 Days Free Trial of GegoK12 School ERP System. No Contract, No Credit Card Required. Just signup with your official email and get started.
GegoK12 - School Management Software - Usecases Served