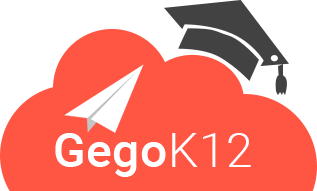 Helpful resources on School ERP, School Education, School Websites, School Marketing, School Branding, Innovation in Learning, and Innovation in Teaching
Apps for Students with special needs. The coronavirus poses a big obstacle for children with special needs, so educators offer their favorite apps for at-home learning. FREE APPS OR FREE TRIAL APPS:My PlayHome is a free app that gives children a digital doll family of...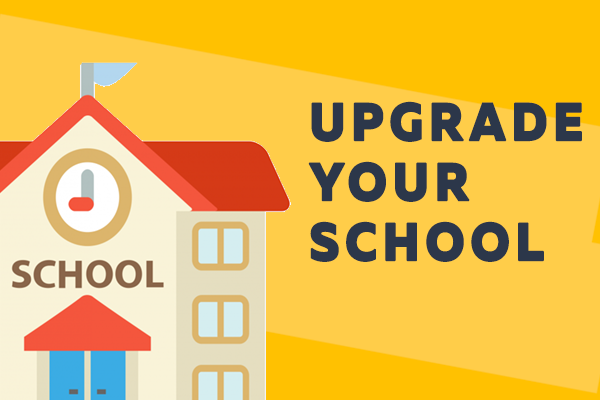 GegoK12 - School ERP System - 90 Days Free Trial
Get 90 Days Free Trial of GegoK12 School ERP System. No Contract, No Credit Card Required. Just signup with your official email and get started.
GegoK12 - School Management Software - Usecases Served